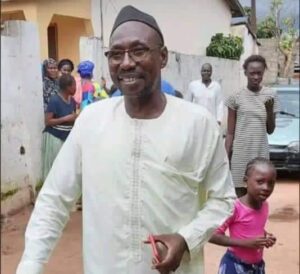 Jammeh K. K. Bojang was on Thursday fired as the Chief of Kombo Central, sources close to the Local Government Ministry and the Presidency informed this reporter.
He was reportedly replaced by Dembo Juju Bojang.
The former chief KK Bojang is from Sukuta Kunda whilst Dembo Juju Bojang comes from Suma Kunda.
The newly-appointed chief has confirmed his appointment to Membe Kering Tv.