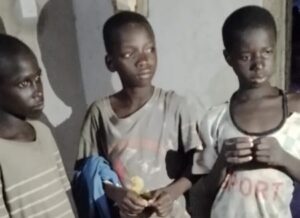 Three Gambian minors have been stranded in Casamance, JollofNews was informed.
According to our source, the trio is currently in Kaparang village in the Department De Bignona.
One Malang Sanyang of Kaparang said the three boys claimed they were sent to Casamance by their aunt.
"They said they came from Sukuta/Sabiji and were sent here by their aunt. I took them to the Chief but he, in turn, took them to the gendarmerie for declaration because that's the law here," Sanyang explained.