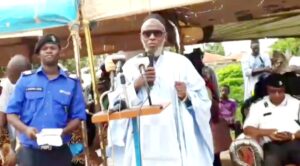 More than five students have died in last year's fire outbreak at Bilal Boarding School but the school's authorities have now installed CCTV cameras in the boarding facility to forestall recurrence of such tragic incident.
According to the principal of the school, the move was taken as a deterrent to arson.
Principal Alhaji Essa Jawara made these revelations in Sanyang on Saturday during the inauguration of the community's rehabilitated police station, funded by Dr. Abubakary Jawara, at the tune of D2.8m.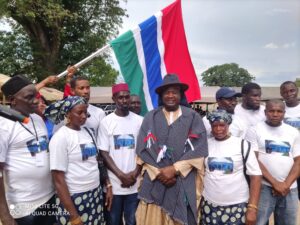 "I am enthusiastically overwhelmed with emotion to be part of the inauguration of Sanyang police station," principal Jawara told his audience, including the Gambia's representative to Angola, the regional governor, area council chairman, politicians from all sides of the spectrum and the elated people of Sanyang.
He continued: "I want to inform the good people of Sanyang that he (Dr.Jawara) is my son and that he'd started giving out charity at his own home, community and then the wider society.
"He gave Bilal Boarding School D250,000 to install CCTV cameras in the school as a measure against deliberate fires in the facility.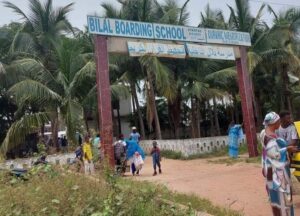 "He also sponsored the journeys of over 500 people to Mecca in the last five years…20 pilgrims each year."
"There's not much time but I am profoundly delighted to be part of this event(inauguration of Sanyang police station)," he concluded.