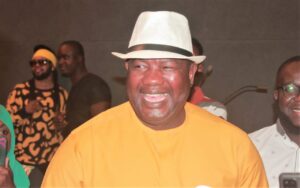 Philanthropist and business tycoon Dr. Abubakary Jawara has fulfilled his part of a promise to support the Gambian rural community of Gambisara combat the effects of climate change.
When the villagers of Gambisara, few kilometers from the regional capital, Basse, planted 200 tree seedlings in the community recently, the CEO of GACH Global also the President of Dr. Abubakary Jawara Foundation, was so thrilled about the communal environmental intervention that he promised the village tricycles to ensure the survival of the trees beyond the rainy season.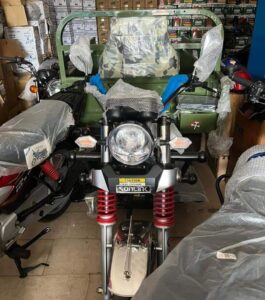 And days after this pledge, Dr. Jawara on Monday handed over the tricycles to the community currently on the frontline of climate change.
Meanwhile, it's hoped that this community initiative will greatly support in replenishing Gambisara's fast-disappearing forest cover.