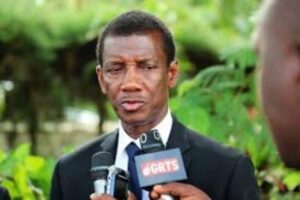 The Gambia's Vice President has said, in no uncertain terms, that demolition of structures on water alleys will continue as long as they are necessary.
VP Alieu Badara Joof insisted that the protection of lives and properties of the majority of Gambians is paramount.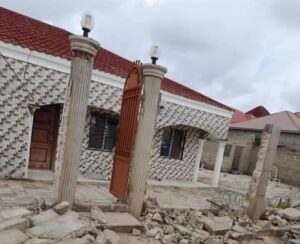 He, however, pointed out that compensation will be an integral part of any demolition exercise.
The VP made these disclosures as he recently addressed stakeholders in the disaster industry at a retreat in Foni