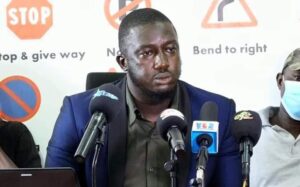 Some members of the security forces have been suspected of defying a nationwide strike action called by the General Transport Union (GTU).
The President of GTU, Omar Ceesay, said the strike is being generally observed in several parts of the country.
"It's only the security officers plying the roads with their taxis but professional drivers are all at home," Ceesay claimed.