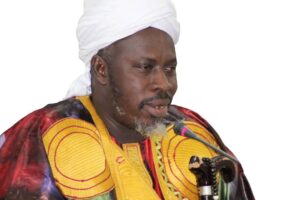 A source close to the Islamic cleric Ba-Kawsu Fofana has told JollofNews that the police have also accused the Imam of uttering words deemed sexually explicit.
The Imam, according to our source, was told by the police at Banjulinding that he made some graphic sexual comment in one of his gatherings.
"They said his comment that "man's… inside a woman's…" was sexually offensive to sensibilities," our source said.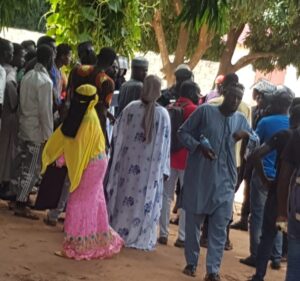 "But I see no wrong in Ba-Kawsu describing it as how the Holy prophet did. That's how it was described in the Quran and that's how the Holy prophet interpreted to his disciples," the source contended.
Meanwhile, the Islamic scholar is still held in custody at Banjulinding police station where multitudes of well-wishers congregated Thursday morning to show solidarity.