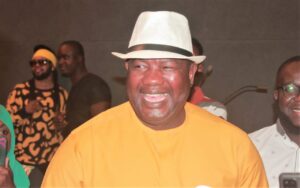 Philanthropist Dr. Abubakary Jawara is set to donate a vehicle worth over D1m to Sanyang police station, JollofNews can report.
Sanyang police station is currently faced with acute locomotion challenges, seriously affecting its capacity to respond to crime.
The station's Area Of Responsibility (AOR) extends to Tujereng and other nearby communities.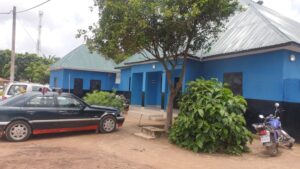 Last Saturday, officers there were incapacitated by lack of a vehicle to respond to a distress call for rescue of people held in captivity in Tujereng.
Meanwhile, sources close to Dr. Jawara informed JollofNews that GACH CEO has already perfected plans for a vehicle donation to Sanyang police station.
The gesture, according to our sources, will be geared towards improving the operational efficiency of the Sanyang police and will come at the backdrop of a D2.8m rehabilitation of the station by Dr. Jawara after it was set ablaze in a communal unrest.