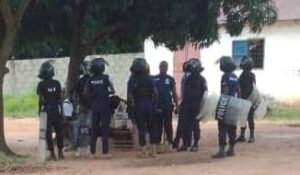 The paramilitary have been deployed at Banjulinding police station as well-wishers of Imam Ba-Kawsu gathered there this morning, awaiting the news of the fate of the detained cleric.
The baton-carrying officers have now dispersed the crowds but tension has been building.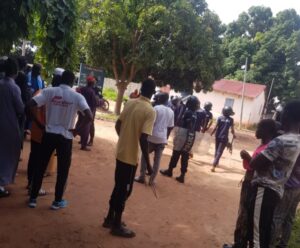 There was palpable fear in the air that the Islamic scholar could be whisked away from the station to another location.
Meanwhile, some of Ba-Kawsu's well-wishers were wailing while others were shedding silent tears.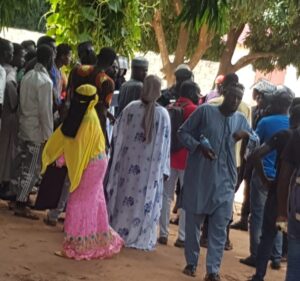 More details later……