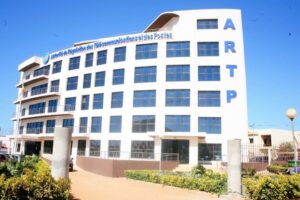 Senegal's Telecommunications Regulatory Authority, under its French acronym ARTP (Agence de Régulation des Télécommunications et des Postes), has been hit by a major cyberattack. The attack has left a good number of email accounts compromised in an unprecedented data breach.
ARTP spokesperson, Reine Basséne, confirmed the attack to Jollofnews but did not want to expound on the issue.
Government agencies across the globe are more and more becoming the target of hackers. High-value email accounts are therefore the leading targets of scammers, who are bent on crossing the red line.
She further confided to JollofNews that ARTP is on the verge of issuing a press release on the cyberattack, insisting that it will shine a light on the issue.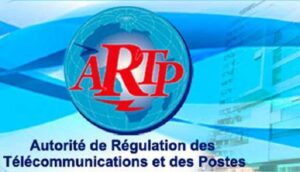 "We'll send a press release out probably on Monday 24th of October, 2022," she assured.
As law enforcement officers are digging up information on the attack, JollofNews was able to reach out to a staffer of the telecom regulatory body agreed to open up to our editorial team.
Speaking under conditions of anonymity, he disclosed that he has already been interrogated by Colobane Gendarmerie.
"I gave them my side of the story," he remarked in an attempt to cut it short.
When asked why was it easy for hackers to bypass ARTP firewall system, and compromise high value accounts, he has this to say:
"We are not allowed to download any software other than those endorsed by ARTP."