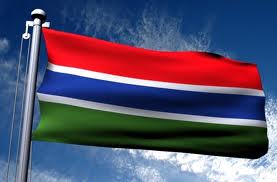 Beautiful and intelligent maidens will be doing the catwalk on December 30th in what could be described as the comeback of the Miss Gambia Beauty Pageant.
Miss Gambia Beauty Pageant was first held in 1965 but it lost its shine in 2001 and has not been held since then.
But now the ministry of tourism and the National Center for Arts and Culture are turning every stone to rejuvenate and revitalize the pageant.
The media was today briefed about the incoming pageant at the end of the year.