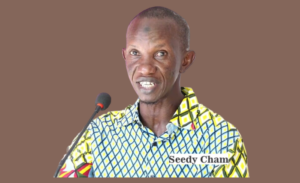 The Gambia Supreme Islamic Council (SIC ) has reportedly made an undertaking to facilitate engagements between Coalition of Progressive Gambians (COPG) and senior government functionaries, regarding their demands.
GOPD representatives were on Monday involved in talks with the Supreme Islamic Council (SIC) as the planned nationwide protests loom on the horizon.
COPG is still insisting on going ahead with its planned Friday's countrywide demonstrations over rising cost of living, the draft constitution, official corruption among others.
Dependable sources have informed this medium that today's talks went on well after three failed attempts at reaching the common ground.
SIC has reportedly committed itself to facilitating meetings between the pressure group and top government officials.
"They promised to work on how we can meet the auditor general and ministers of trade and justice to lay out our concerns," a GOPG official told this medium.