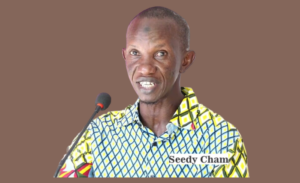 Representatives Of Coalition of Progressive Gambians (COPG) are expected to meet the minister of trade in just under 30 minutes, JollofNews was reliably informed.
Sources hinted this medium that the discussions will revolve around the possibility of tax waiver for imported food items such as rice.
Other related issues are also said to be on the agenda of the minister's afternoon conclave with COPG delegates.