A man accused of murdering a Gambian mother and her two children has this morning appeared in court.
Jamie Barrow, 31, who lives on the same street, appeared at Nottingham Magistrates' Court. Read more..
Wearing a pale grey sweatshirt top and bottoms, Barrow gave his address in Fairisle Close and his name as Jamie Edwin Barrow and date of birth as September 14, 1991.
The charges were put to him ; he allegedly murdered Fatoumatta Hydara at an address, also in Fairlisle Close, on November 22 this year.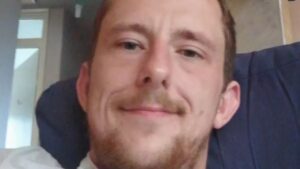 Then he is alleged to have murdered Fatimah Drammeh at the same address as her mother on November 20. The last charge read out was the alleged murder of Naeemah Drammeh – on the same date as Fatimah, and at their address.
The clerk told Barrow the matters were so serious they will be dealt with at the crown court.
During the two-minute hearing, Barrow clasped his hands behind his back as he was lead into the court room by a custody officer. He spoke clearly as he gave his details.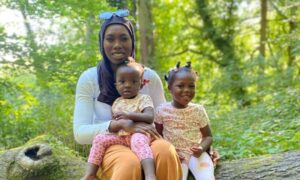 Mr Barrow spoke only to confirm his name and was remanded into custody to appear at Nottingham Crown Court on Monday.