The State has been given the greenlight to serve Khadijah Kebbeh with information, regarding the four-count theft and money laundering charges brought against her.
State Counsel L. Jarju was this morning at the Banjul High Court to file an application for service of the information sheet to Ms. Kebbeh.
Counsel Jarju earlier told the high court that "the State has a four-count indictment of stealing and money laundering" against Khadija Kebbeh.
However presiding judge, Justice Akokombo, observed that there was no indication that Ms. Kebbeh has been served with the information sheet.
Consequently, counsel Jarju filed an application for "personal service" of the information sheet to the defendant and this was granted.
The case has been adjourned to 16 February 2023.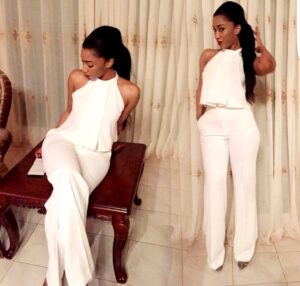 Meanwhile Khadijah Kebbeh, currently in the US, stands accused of stealing nearly D60m from GACH Global Trading.