The main accused of financing the Lebanese armed organization Hezbollah was arrested in Romania.
58-year-old Mohamed Ibrahim Bazi, citizen of Lebanon and Belgium, was arrested in Bucharest.
Ibrahim Bazi was declared a global terrorist by the United States of America in 2018, a reward of one million dollars was also announced for providing information on the whereabouts of the accused.
US authorities say the suspect transferred millions of dollars from America to Lebanon for Hezbollah.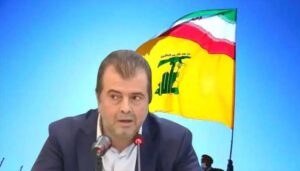 Romanian law enforcement agencies arrested the suspect as he entered the country on Friday.
(ABB News)