TikTok Influencer Bakary Mankajang has been slammed with interfering with witnesses charges after days in police custody.
Mr. Mankajang was summoned by Gambian police for questioning following a video he posted on the social platform, putting the spotlight on the neighbouring Senegalese village of Jululung.
It could be recalled that the triple shooting suspect Ousainou Bojang was arrested in the same village after Gambian authorities lauched a massive manhunt.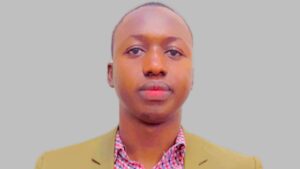 "I can confirm that he has been charged with interference with witnesses. More details on this will be duly communicated, " Acting Police Public Relations Officer Modou Musa Sisawo said.