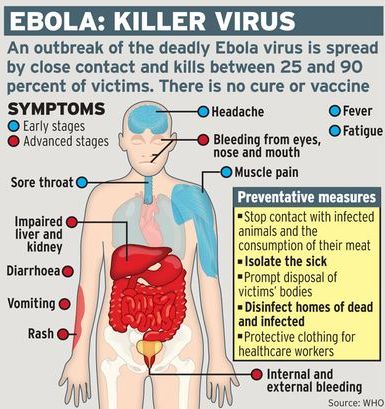 (JollofNews) – The Gambia Government is considering suspending regional flights from Guinea, Sierra Leone, Nigeria and Liberia in response
to the outbreak of Ebola.
The small West African country has a large population of nationals from Ebola hit countries where the virus has already killed nearly 1000 people according to the UN.
Ministers in the Gambia said although the virus is yet to enter the country, it is fast becoming an uncontrollable disease that has already created a global concern.
On Wednesday airline operators where summoned to an emergency meeting in Banjul where they were told to take measures to prevent the disease from spreading into the country.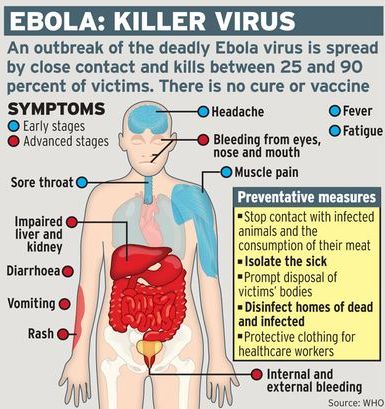 Ministers say the government will suspend the licences of airlines flying to the Gambia from Guinea, Sierra Leone, Nigeria and Liberia that fails to set up Ebola screening facilities at the Banjul International Airport by the end of the week.
"The life of the citizenry will not be compromised," said Omar Sey, Health minister of the Gambia.
"The whole world is concerned about the Ebola outbreak and the Gambia is equally very concerned about the disease. This is why we are looking at the level of preparedness of the airlines that bring in passengers from the affected zones."
He added: "The only way for airlines to continue operations between the Gambia and affected countries would be for them to put in place all the required gadgets at the airport by the end of the weekend or else government would take its stand."
As part of efforts to raise public awareness and to prevent the outbreak of Ebola, President Yahya Jammeh is expected to set up and chair ministerial taskforce on Ebola immediately after his return from the Washington where is attending the maiden US-Africa summit organised by President Barack Obama.