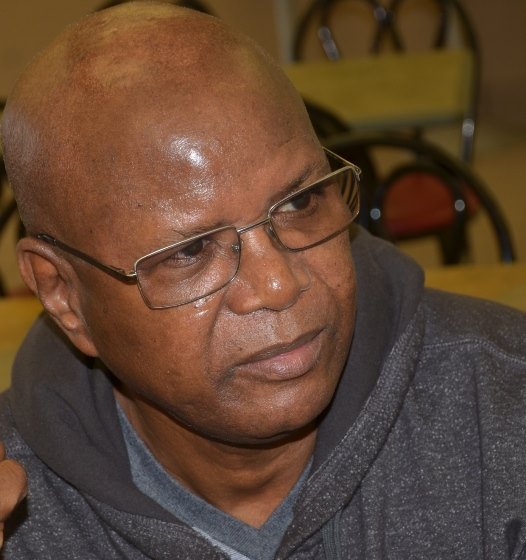 (JollofNews)- The ongoing confusion over the release and subsequent re-arrest of prisoners after they were said to have been pardoned by President Yahya Jammeh, once again shows the level of incompetence and amateurism that bedevils this regime. Virtually on a daily basis, those in authority put all Gambians to shame with both their queer behaviours and utterances.
It is indeed hard for any reasonable person to imagine that a whole government structure can make such a stupid mistake of releasing several prisoners only to re-arrest them a few days later as being the 'wrong' people. This clearly indicates the unacceptable level of incompetence within the corridors of power and authority in this country.
Even assuming that 90 percent of the prison in-mates had the same names, but the mere fact that all of them should have had distinct numbers to identify them should therefore have been enough to ensure that such a silly mistake does not occur, and which is certainly unexpected from a functioning system.
In any other civilized society, such a mistake would have caused a big shake up within the prison system, but in the Gambia, where all decisions seem to emanate from President Jammeh, and hardly anyone else dares to take action without getting his nod, then such embarrassing situations will continue to happen and no one would ever be held accountable for it.
The very fact that even the exact number of prisoners granted pardon was not quite obvious, with some saying 84 while others saying 85, as well as the subsequent confusion as to whether a person like former DIGP Modou Gaye, for instance, was among those released, tells quite a lot about what hell Gambians are going through under this regime. In fact there were even reports that at least one of those included on the list had already die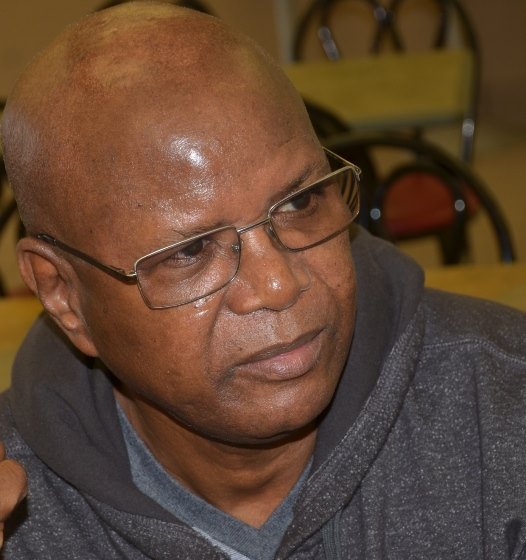 d in prison, and yet, those who compiled the list did not seem to know.
This is apparently an indication that the system is virtually dysfunctional and that things are being done in a very amateurish way which leaves quite a lot of room for such confusion to occur. No doubt, this is responsible for the fact that there are several people rotting in prison or detention without trial, apparently because their cases are either not properly documented or those who ordered for their detention have forgotten about them.
It is often alleged that when President Jammeh orders for the arrest of someone, as he often does, hardly anyone would have the courage to remind him about such person being under detention and as such, he/she is virtually forgotten there and that is what had been responsible for the large number of detainees spending more than the stipulated legal limit of their detention without even being charged.
Therefore, for those operating the system, the law is irrelevant but everything is being done just to satisfy President Jammeh's whims and caprices, even if it means violating the fundamental rights of the people.
This is yet another apparent indication that our institutions are no longer functioning and that virtually all decisions are being done at the behest of one person; President Jammeh, and those in positions of authority always avoid taking decisions affecting their areas of competence in order not to run afoul of President Jammeh.
Government is such a complex undertaking that it is virtually impossible for it to be efficiently run by an individual as seems to be happening in the Gambia, hence the frequent lapses and amateurish actions which have become the hallmark of this regime. Until President Jammeh begins to delegate responsibilities and allow his ministers and institution heads the autonomy to run their areas of competence without undue interference, there is no way he can achieve his dream of "transforming the Gambia into an economic super power".