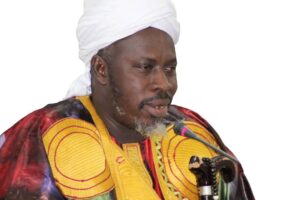 Some of the people, who went to Banjulinding police station to show solidarity with Ba-Kawsu Fofana, were told to disperse some minutes ago, heightening the fear that the Islamic scholar could spend tonight behind bars.
The police were said to have advised Ba-Kawsu's supporters to return to the station tomorrow at 8 am.
The need for the maintenance of peace throughout Ba-Kawsu's detention has meantime been on the lips of some of his supporters.