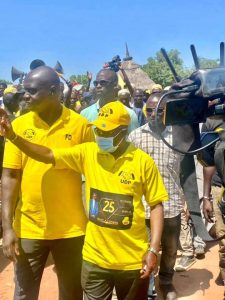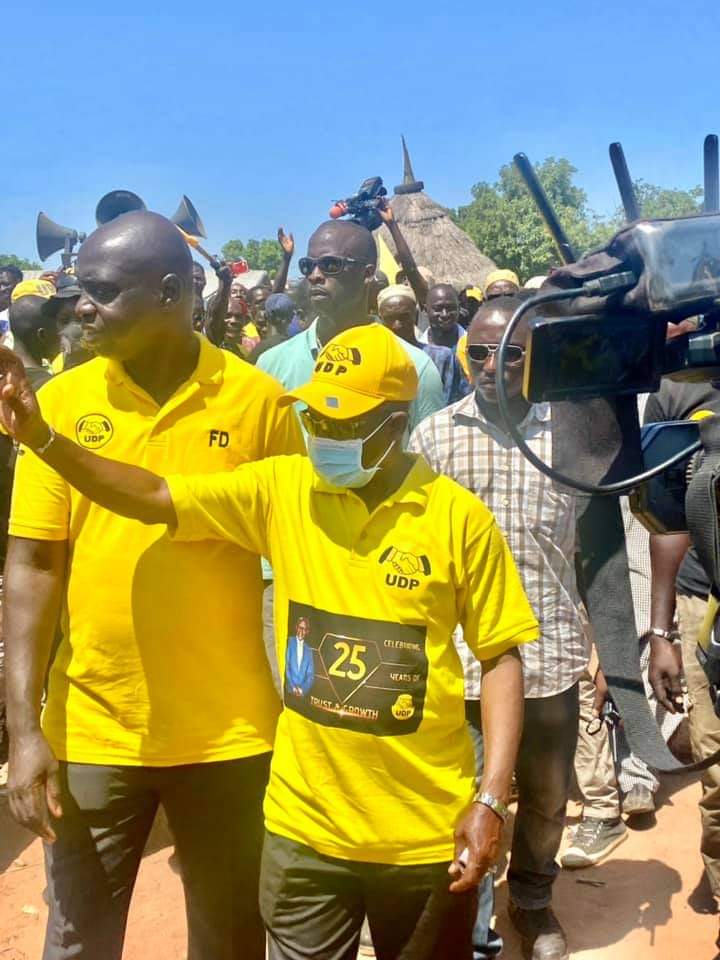 Since politics is a competition of ideas, vision and plans that best guarantees the common good of society, the United Democratic Party (UDP) by far is running on a platform with plans and vision that stands out as the most realistic and sustainable for the Gambia
Voting For Hon Lawyer Ousainou Darboe of the United Democratic Party (UDP) as the Next President of the Gambia will restore our lost glory, unify our communities and build confidence in government. There are five major reasons to vote for the UDP.
UDP is a grass roots people centered party. Its a party build up using a bottom up approach.. The party is owned and run by the people and not one single authority.
The organizational structure of the party spans across the country at the micro and meso levels and internationally at the macro level. The structure is informed by a Democratic process of designating responsibility through party elections.
The party leadership is a servant leadership from its secretary General, elected Members of Parliament , Mayors, Council representatives and elected party officials. Servant leaders are those who are committed to the service of the people – their well being and progress. Hon Lawyer Ousainou Darboe spent his professional carrier serving people and as party leader he stood by the people during heightened periods of dictatorship in the Gambia and never gave up on the people .The leadership of Kanifing Municipal Council (KMC) by Hon Talib Bensouda and Banjul City Council (BCC) marks a sharp contrast to their predecessors under the APRC Government. The two Municipal Council leaders achieved more in a short period than the two decades leadership of their APRC predecessors. The Gambia needs servant leadership to effectively deal with our challenges and contradictions.
The party has a clear vision and plan for the country that is realistic and attainable . The party's plan covers core areas of development in Education, Healthcare, Agriculture, Tourism Women and Youth Empowerment.
A UDP led government will strengthen Gambian nationhood, unify our divided communities and protect the sanctity of our sovereignty.
If we want a thriving country, we must elect Hon LAWYER OUSAINOU DARBOE as our next President.
To all my Friends, Family, Gambian Women and the Youth vote for UDP to secure your future.
Hon Lawyer Ousainou Darboe will never betray the people as Adama Barrow clearly did.