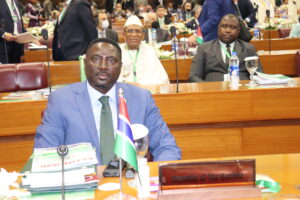 The Gambia government has recalled some members of the diplomatic service following the expiration of their contracts, JollofNews can reveal.
According to sources, the recalled members of the diplomatic community included ambassadors, deputy heads of missions, a protocol officer, protocol/welfare officer and first secretaries.
Their contracts have not been renewed, sources disclosed.
Meanwhile, below is the list of the recalled individuals: