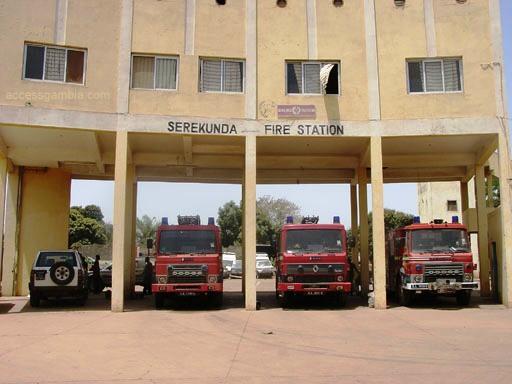 (JollofNews) – A Gambian woman has died after being hit by a falling tree while she was walking home with her husband in Faji
Kunda.
Fanta Susso, 29, was pronounced dead at the scene at about 20:00 GMT on Wednesday.
Family members told local journalist that Fanta was walking home with her husband in the rain when a gmelina tree knocked her against a cement fence, crushing her hips and chest.
The body was recovered from the rubble by the Gambia Fire and Rescue Service and taken to the Edward Francis Small Teaching Hospital in Banjul before been handed over to relatives for burial.
The late Fanta is described as a dutiful and caring housewife any man could wish for.