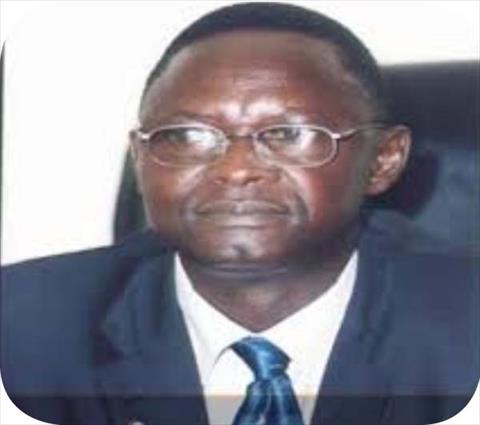 (JollofNews) – The Gambia government has denied reports that a large percentage of its people are in poverty and urgent need of food assistance.
The United Nations recently released a report which revealed that a record 200,000 Gambians are in urgent need of food assistance due to pestilence, cyclical droughts and floods, and the West Africa Ebola crisis.
The UN said the situation is so dire that 1.8 million Gambians are struggling to have three square meals a day and many have had to sell cattle and take children out of school to buy food.
But Kebba Touray, minister of Finance and Economic Affairs, said the West African country is seeing a rapid decline in poverty from 48.4 per cent in 2010 to 36 per cent in 2013
Speaking on Friday at a ceremony commemorating the 69th anniversary of the UN at Kairaba Beach Hotel, Mr Touray said the Gambia has made remarkable strides in improving food security and is sharply focused on the agenda of youth participation and food security which is incorporated in the country's Vision 2016.
He added that the Gambia is set to achieved its Millennium Development Goals by 2015 in the education sector, which has seen a 93 per cent increase in 2013 in the population of pupils starting Grade one.
"This development also parallels our achievements in the area of health, where child mortality indicators have now surpassed MDG targets according to the latest Demographic Health Survey (2013)," he said.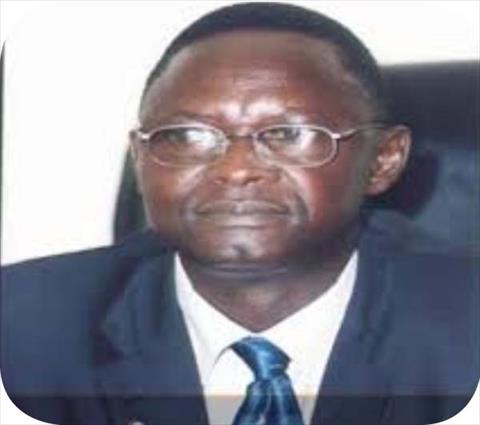 Despites numerous pledges and promises by the APRC Government of President Yahya Jammeh to transform the Gambia into a developed and export oriented country, the UN said more than a third of Gambians live on less than US$1.25 a day while malnutrition of children under the age of five is at a 10-year high of 25 per cent – 10 per cent higher than the emergency threshold of 15 per cent set by the World Health Organisation
Last year, the opposition United Democratic Party (UDP) said the country has seen an increase in the number of street beggars in the streets of Banjul and other towns.
The party said many deprived children are forced into either hawking or begging because of 'their parents' poverty.'
"Poverty and hunger are on the increase; several household heads are unable to provide for their families," the party added.
"Youth unemployment was on the increase resulting in our youths who could not be absorbed into either the Gambia National Army, Gambia Police Force, the Gambia Prison Services or the Immigration Department opting for the perilous route to Europe."