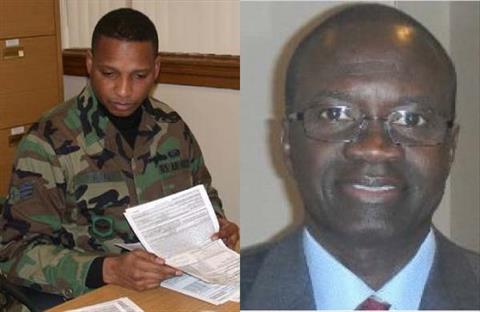 (JollofNews) – Gambian activists in Diaspora are appealing for donation to support the legal cost of Gambian dissidents who are charged in the US with conspiring to carry out the violent overthrow of a foreign government.
Cherno Njie, 57, a US businessman of Gambian descent living in Austin, Texas, and Papa Faal, 46, a dual US-Gambian citizen from Brooklyn Centre, Minnesota, were among a group of dissidents involved in last month's bungled coup plot against the government of the Gambia. They later fled the country to Senegal before returning to the US where they were picked up by the FBI.
As the two men continue to be held in pre-trial detention, the Gambia Democratic Fund said their plight should be the concern and preoccupation of all genuine loving Gambians yearning for political freedom in the Gambia.
"We must never falter to abandoning them but to stand courageously in solidarity by their side be it in self or in kind," said Alhaji Sowe.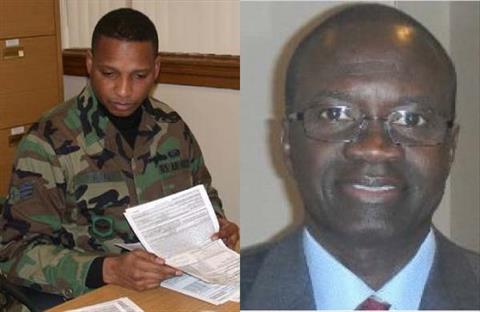 "So far the donations received in an earlier request to assist the fallen heroes families are mounting. Though not impressive but indeed satisfactory, it shows that Gambians have the willingness to give particularly in these daunting times of grief and distress in rebuff to what is happening back at home in the Gambia."
The group said the attempted coup against the APRC regime of Yahya Jammeh was necessitated by a serious lack of democracy and freedoms in the Gambia.
It added: "The Gambia Democratic Fund is pleading with all of you to give in generously towards this legal defence fund drive. Please note that every penny counts no matter what amount you can donate."