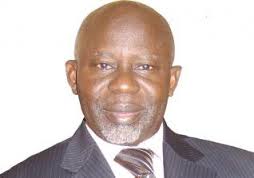 (JollofNews) – The leadership of the Gambia's main opposition United Democratic Party (UDP) will on Thursday be embarking on a ten-day country-wide tour to present their vision and initiatives for the country.
The leader of the party, Lawyer Ousainou Darboe, will address the meetings in major towns and villages and is expected to talk about the many failures of the APRC regime of Yahya Jammeh and the way forward for the country.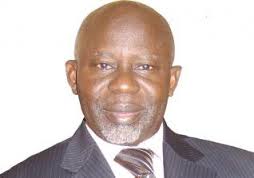 "It's no secret the appalling human rights abuses in the Gambia," a statement from the UDP communications' office said.
"It is a known fact the serious economic mismanagement by the authorities in the Gambia. While we keep ourselves reminded of, and continue to criticise the current regime's atrocities and maladministration, we must not lose sight of the Gambia's future and the ways forward. We must present bold initiatives and alternative programmes to the current system in the Gambia to place us on the path of economic prosperity and social justice. The United Democratic Party (UDP) takes this message to the people."