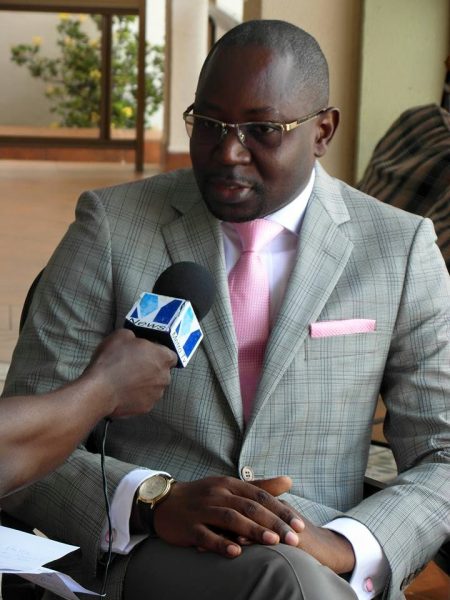 (JollofNews)- An opposition leader in the Gambia has renewed his demands for the resignation of President Yahya Jammeh.
Mr Jammeh who came to power in a military coup in July 1994 and has credited his regime for transforming the Gambia into a developing country, is seeking a fifth term of office.
But Mai Ahmad Fatty, exiled leader of the Gambia Moral Congress party (GMC), is leading a campaign to stop Mr Jammeh from seeking another five-year political term.
Although there is no presidential term limit in the Gambia, Mr Fatty said his party is willing, ready and able to facilitate Mr Jammeh's peaceful, comprehensive, and seamless exit in the national interest.
He said Mr Jammeh's resignation will allow credible elections to take place and for the Gambia to move on without him.
"It must be made clear to President Jammeh that he has no role to play in the Gambia's political future," the GMC leader added.
" The momentum against him is overwhelming and it would be unwise for him to impose himself. That would be unfortunate for him in the near term. There is life after the presidency. Even with President Jammeh out of the political equation, the Gambia will require a totally new election statute for credible elections to be held."
Mr Fatty said the Gambia's current laws were crafted to consolidate dictatorship. He desribed them as irrelevant for democratic Gambia.