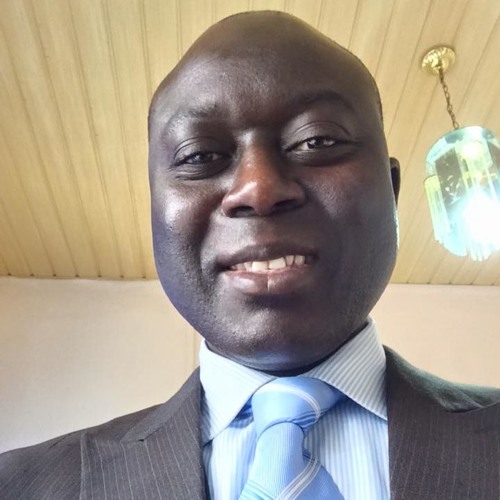 The Government of the Government of the Gambia has reacted with fury to this week's report by UK based Amnesty International which criticised the government of President of Adama Barrow over its failure to report oppressive laws it inherited from the previous regime of Yahya Jammeh.
The report said despite being voted into power nearly five years ago with the promise to reform the country, oppressive laws curtailing human rights including the rights to freedom of expression and peaceful assembly, which were used under former President Yahya Jammeh to suppress peaceful dissent remain operative.
"There is still no new Constitution. Punitive and restrictive legal provisions on human rights, particularly the rights to freedom of expression, and peaceful assembly among other issues are still on the statute books. What's more, the current parliamentary session, which represents one of the rare opportunities to make significant legal reforms and changes consistent with the country's international human rights obligations before the presidential election in December, is expected to end by next week," Amnesty International said.
But Ebrima Sillah, minister of Information said the report is misleading and the government of Mr Barrrow has taken bold steps to review the repressive laws.
"We have presented these bills before the National Assembly which is meant to remove from our statute books all the bad laws that we thought are inimical to a truly democratic state. But at some point, it was extremely difficult to make progress in a number of areas because of political interest that actually comes along the way in some of these reform processes ," Mr Sillah said in an interview with West Coast Radio's Peter Gomez.
"The National Assembly has its processes and therefore, if they are going through their normal processes of scrutiny, the government cannot force on their throats what they cannot actually fast track.
"And though some of the bad laws are yet to be repealed, the government has not used them against the media or activists.
"I think Amnesty International is speaking from the past and when they came to this country, they refused to come to my office for clarification."