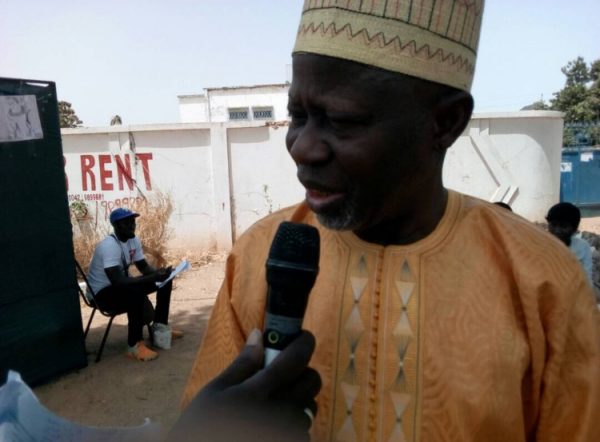 A future United Democratic Party (UDP)  government will not shield from prosecution alleged human violators who served the former regime of President Yahya Jammeh, Ousainou Darboe, leader of the Gambia's main opposition party has warned.
Mr Darboe's warning came a few days after a former Jammeh-era Attorney General and minister of Justice, Lamin Jobarteh, defected to his party.
Jobarteh who played a significant role in the execution of nine prisoners on death row in 2012,  is reported to be among senior officers of the former regime who are expected to be indicted in the coming weeks by the country's Truth and Reconciliation Commission for their role in the abuse and rights violations.
And as members of the Truth Commission prepare to submit their findings to President  Adama Barrow with a number of recommendations, Jobarteh appeared at UDP rally in Saruja Village, Central River Region (CRR) attended by Ousanou Darboe and other UDP leadership to publicly announced his defection to the party.
Related Stories
Gambia Executes Nine Death Row Prisoners
Gambia: Murdered Death Row Inmates Were Suffocated With Plastic Bags
Gambia's Former Justice Minister Defended Execution Of Death Row Prisoners
Executed Gambian Prisoner Was 'Insane'
But Mr Darboe who is President Adama Barrow's main challenger in the December elections, reassured Gambians that his party will not be a save haven for human rights violators.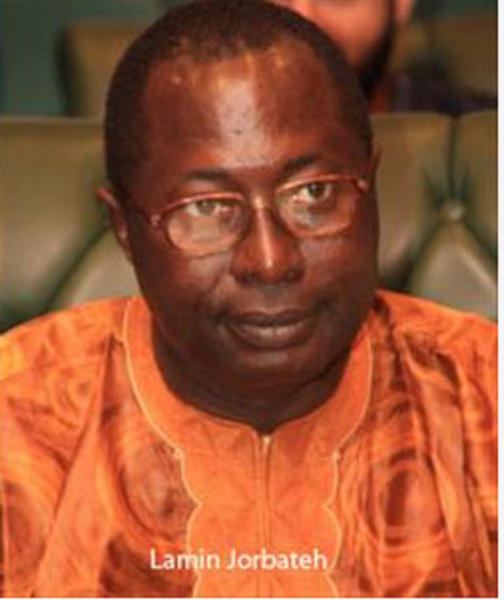 "No member can rely on the UDP for support or protection, because human rights violations are not only against the law of the land, but against the values and principles of the UDP," Mr Darboe said.
He added that his party believes that a socio-political system in which there is no answerability for one's actions and inactions is a dysfunctional one and by implication will be unable to sustain the rule of law, good governance and true practice of democracy.
Mr Darboe added: "As a victim and as the Party leader of the UDP I take full responsibility for this lapse in judgement and hereby unreservedly apologise to our members and the Gambian people at large. I wish to reassure all compatriots of the unwavering resolve of the UDP to see that justice will be done without fear or favour ill-will or affection to all."
He apologise for sharing a political platform with Jobarteh, which he attributed to an error of judgement.