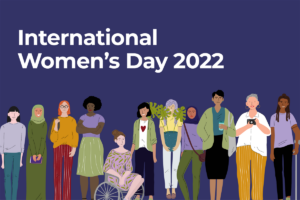 The General Delegate for Rapid Women and Youth Entrepreneurship (Der/FJ) is suffering from the consequences of a verbal faux pas.
The decision to dismiss him came as a bombshell, in an attempt to smother the controversy. In a press release issued Wednesday evening, Oumar Gueye, Government Spokesman and Minister of Local Communities, Development and Land Use Planning, announced the news in a decree issued by President Macky Sall.
The day before, it was the International Women's Rights Day. The General Delegation of Der/FJ, headed by Papa Amadou Sarr since October 2017, took the opportunity to celebrate its four years of existence.
During the ceremony, Mr. Sarr totally questioned some Muslim rules, such as the woman's share in the inheritance and her inability to land, among others.