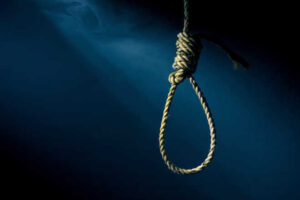 Residents of Mayamba in Niumi were this afternoon jolted by the news of a reported suicide in their community.
Reports say a certain Sheriff Senghore took his own life at around 2pm.
Circumstances surrounding the reported suicide were sketchy at the time of this post but some reports said the young man hanged himself after a fight occasioned by the discovery that his girlfriend gifted the phone he gifted her to another guy.
The body has been reportedly evacuated to Ndemban clinic.