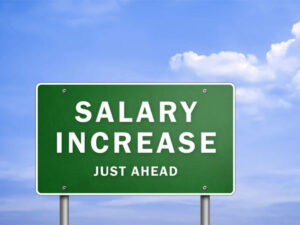 JollofNews has been informed that government's proposed new salary scheme will be implemented July end contrary to earlier indication civil servants will walk home end of this month with an enhanced pay check.
The Gambia government earlier this month indicated that everything held constant, the new salary scheme will come into effect this month.
But a highly-placed Personnel Management Office (PMO) source told JollofNews that the scheme will be in fact implemented in July not June.
According to the Communications Officer at PMO, Musa Sawo, the scheme will not come into effect this month.
"Its supposed to be implemented next month," he clarified when put to him that reports have already emerged that government will honour its promise of an improved pay for civil servants.
Meanwhile, the Gambia government said it has reviewed the salaries and benefits of civil servants with a view to improving them to reward and motivate them as well as stemming the rate of attrition in the civil service.