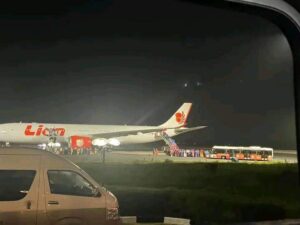 The second batch of Gambian pilgrims is currently at the airport as they could not fly over Mali due to the closure of that country's airspace.
They were supposed to travel to Mecca on Sunday but have returned to Banjul International Airport where they are currently camped.
About 905 Gambians were expected to perform the Hajj this year.