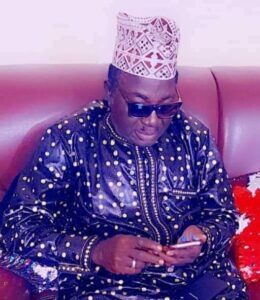 Business tycoon You Fatty has died on Sunday, JollofNews can report.
The man, whose name reverberated across the sub-region and beyond through Jaliba Kuyateh's song titled Dakar You Fatty, reportedly passed away in Dakar Sunday evening.
Sources said You was expected to grace, with his presence, a planned performance by Jaliba Kuyateh and the Kumareh Band Sunday evening.
The event was meanwhile cancelled, sources added.