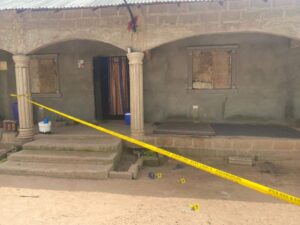 A Bafuloto man has confessed to killing his brother and could be arraigned before the courts any time soon, the police reported on Monday.
The murder occured last week when Edward Nzally stabbed his brother, Yassin Nzally, to death following an argument, the police said.
He fled the crime scene but was arrested after a diligent search, the police added.
Yassin was reportedly rushed to Brikama Health Center where he was pronounced dead.