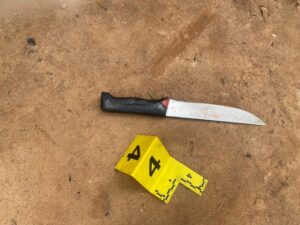 A 30-year-old Tanji native has been remanded in custody following his arrest over suspected murder.
Saajumu Keita was reportedly arrested in Senegal where he fled after allegedly killing his 85-year-old father in Tanji.
He was traced in Dakar by Gambian detectives and was arrested through the existing security arrangements between Banjul and Dakar, the police reported on Monday.
He was charged with murder of his father Fally Keita.