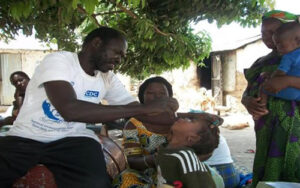 Immunization and other public health interventions have been significantly scaled-down across the country as over 300 public health officers continue to stay at home.
According to sources, diseases detection activities at the seaport and airport have also been paralysed by the health ministry's decision to send 371 public and environmental health officers on unpaid two-month suspension.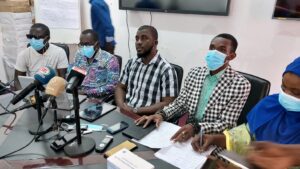 The affected health workers were a fortnight ago told that they should go home for two months without pay for embarking on an unauthorised sit-down strike.
They downed their tools for nearly month after the Association of Public and Environmental Health called for a nationwide strike over non-payment of risk, special skills and on-call allowances accrued during the peak of the Covid-19 pandemic.