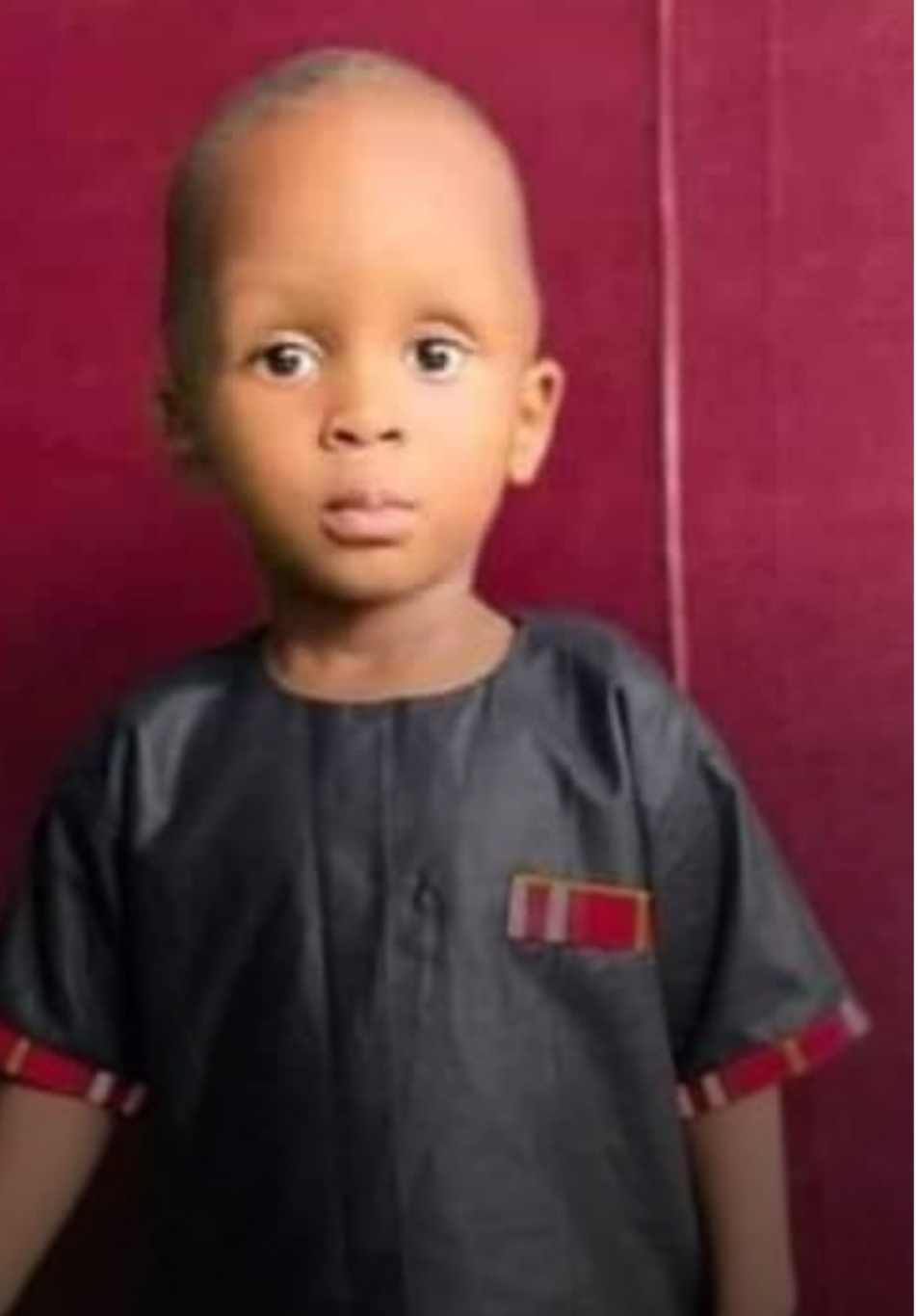 The Gambia's Child Protection Alliance (CPA) has called on authorities to investigate the the death of a two-year-old toddler who was reportedly left inside a sweltering vehicle for hours.
Muhammed, who is a subject of ongoing rape case against a local businessman, died early this month was inadvertently left in a parked car for four hours outside the family home in Brusubi , West Coast Region, with temperature inside the vehicle at over 30 degrees Celsius.
CPA said it has learnt of the toddler's death with  grave concern and calls on the Gambian authorities to immediately and thoroughly investigate the matter and bring perpetrators to book, especially were foul play is established.
The organisation which was formed in April 2001 and was the first inter-agency collaborative institution on child protection in the Gambia added: "CPA is equally concerned with publication of videos and images of the deceased child and the victim (mother) on social media platforms. This may constitute a violation of the laws protecting the rights of children. We therefore call on the public to desist from exposing children who are victims of crime to further harm or degrading treatment through their publications."