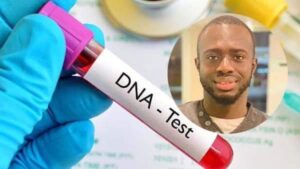 The State has extracted blood samples from both Bob Keita and one Pa Modou Jone for paternity test but the opportunity for a blood extraction from the child at the centre of the paternity contest was said to have been lost.
"Baby Muhammed's blood extraction is right now practically impossible. The question first is where is Muhammed," stated Bob Keita's lawyer.
According to Lawyer Camara, 14 days after his client complied with a court order for blood extraction, the State has not still complied with the blood extraction from baby Muhammed.