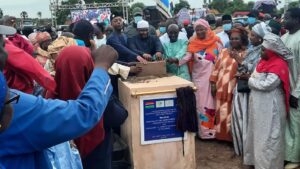 President Adama Barrow has underscored that The Gambia will indeed host the OIC Summit, adding that the country is on track to doing so in a 'spectacular fashion'.
"We have the will, the ability and the resources to do so. In short, we have the capacity, and by God's grace, we will succeed," Barrow pointed out.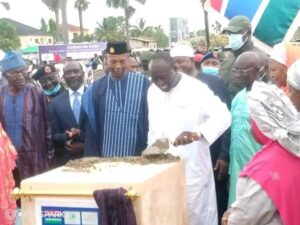 The President exuded this confidence on Saturday in Bijilo at the foundation stone laying of Radisson Blu hotel.
Meanwhile, it would appear though the date of the event is not convenient.
"We are now engaging the General Secretariat and other partners to agree on a suitable date for the event," Barrow admitted.
President Barrow's full statement at the foundation stone laying can be accessed here: