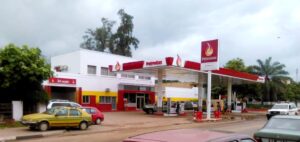 Victims of the recent destructive floods in the Kanifing Municipality received succour from Petro-Gas company on Monday.
The company presented a cheque for D100,000 to KMC mayor Talib Ahmad Bensouda for the replacement of the lost properties of the victims as well as to buy food.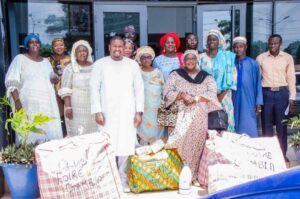 According to KMC, an anonymous donor has also donated D30,000 towards its relief efforts.
Meanwhile, Club Foire-The Gambia also gave used clothing and detergents to the victims.