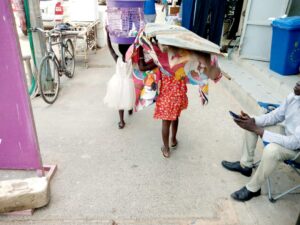 Two child scavengers in the Gambian capital, Banjul, have told JollofNews that they had to collect metallic materials on almost daily basis to support their mother in their upkeep.
Ida (not her real name) is three years old this year but she told JollofNews that she and her older sister used to go out almost every day to scavenge metals.
She told this medium that the money generated from their almost daily scavenging was being used to buy bread for breakfast and dinner but they also used it to buy things they like.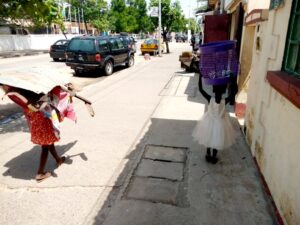 "It makes things easier for our mother because we don't bother her with most of our needs such as buying sweets, ebeh, milk powder, ice cream, maize and groundnut," Kine (not her real name) told JollofNews.
The duo said their father is currently in the white man's land but could not say where.