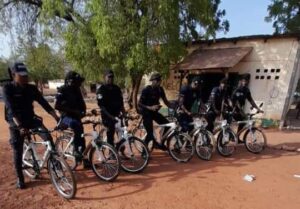 Some neighborhoods in the KM have, for the past few days, been witnessing an intensification of night patrols by the resource-starved Gambian police.
The country is still trying to come to terms with the spate of macabre killings of late.
It took more than five grisly alleged murders before the police finally recalibrate their alert levels.
The crime fighting capabilities of the Gambia Police Force (GPF) though continue to be negatively impacted by underfunding.
The police lack both the material and human resources to effectively deal with crime.