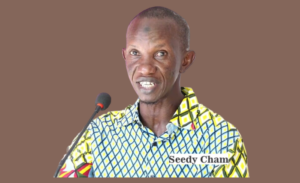 The Gambia Chamber of Commerce and Industry (GCCI) has invited members of the Coalition of Progressive Gambians(COPG) to the negotiating table barely 48 hours before the coalition's planned countrywide demonstrations, JollofNews was informed.
The COPG representatives were on Monday locked in talks with the Supreme Islamic Council (SIC) and one of the outcomes of that meeting was the resolution by the SIC to facilitate meetings between the COPG and government officials, relevant to their demands.
Meanwhile, JollofNews was reliably informed that the GCCI also wants to sit with COPG around the table to discuss the proposed countrywide protests later this week.