Radio Gambia is literally a vast graveyard now following the demise of several talents in broadcasting that the country may not see for decades to come.
Death alone has not deprived the national radio of the Gambia's finest in broadcasting, attrition has also robbed the country's main radio of a pool of talent it may never recover for decades to come.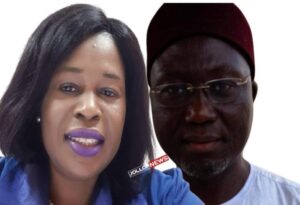 Radio Gambia was a fun to listen to.
If you are not glued to it because of the late Alhaji Sarjo Barrow, then Alhaji Alieu Jobe, Alhaji Assan Njie, Alhaji Mansour Njie and Alhaji Lalo Samateh were sure to hook you in.
Thumbs up to the fallen heroes for making Radio Gambia what it should be!
Meanwhile, at the English Department of Radio Gambia, Peter Gomez, Essa Jallow, Bora Mboge, Jainaba Nyang, Agnes Jones, Tom Bright, Momodou Sowe, Malick Jones and Haddy Badjie were also at their best, delivering news in almost flawless style. Phonetically and grammatically, at least!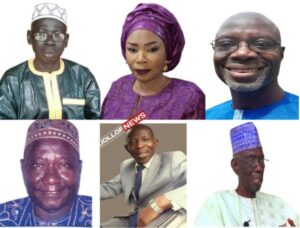 Oh, how we long for those good, old days in broadcasting in The Gambia!