The wife of Momodou Sabally was reported to have been receiving care from volunteers of the Gambia Red Cross following the violent break up of a peaceful protest organized to demand her husband's release.
According to sources, Mrs. Jai Sarr-Sabally was among her husband's well-wishers at Westfield this morning but was later evacuated from the scene by the Red Cross after coming under a teargas attack launched by the Gambia Police Force (GPF).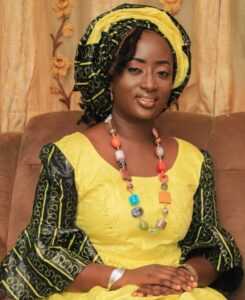 She was said to be receiving care.