Democracy advocate Madi Jobarteh was unable to point to any justification for the presence of Lawyer Ousainu Darboe and 2016 coalition partners at Solo Sandeng's funeral service this morning.
To Madi, Hon. Darboe, Fatoumatta Tambajang, Halifa Sallah, Sidia Jatta, Henry Gomez, Isatou Touray, Hamat Bah and President Adama Barrow had nothing to do with Sandeng's final journey from earth.
"They betrayed the ideals and values he stood and died for," Madi told journalists at Sandeng's funeral service at the former Arch 22 this morning.
According to him, the coalition partners had let Solo down by their sheer refusal to reform the obnoxious laws Solo so desired to see changed.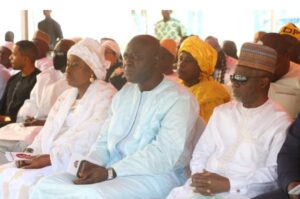 "We still have the Public Order Act, bad electoral laws and other disagreeable legislations but the coalition partners squandered the opportunity to expunge them from our statute books when they finally came to power," he explained.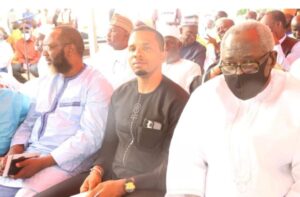 For Madi, one of the few ways to immortalize Solo Sandeng is to defend the values he espoused.