The crime fighting unit of the Gambia Police Force (GPF) is gradually decentralizing its operations centres to keep pace with the current crime trend.
Despite registering some significant successes in the past few months in curbing violent crimes, GPF's Anti-Crime unit is not apparently resting on its laurels as it continues to employ innovative and modern policing approaches to its work such as community policing.
Premised on the need for more proximity to the people and to ensure rapid response to crime, Anti-Crime has now spread its tentacles to Kotu in the Kanifing Municipality.
"This will greatly help the unit quickly react to crimes and even nip them in the bud thanks to the strategic significance of Kotu to our fight against crime,"a source told JollofNews.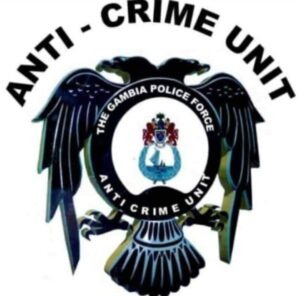 "We've actually moved to Kotu three months ago and we hope it will greatly enhance our crime response capability," the source added.