As Gambia joined the rest of the world to celebrate World Sickle Cell Day, the Deputy Chief Medical Director, Dr. Abubacarr Jagne revealed that up to 400 people with sickle cell trait are being treated at the Paediatric Outpatient Department of the Edward Francis Small Teaching Hospital (EFSTH), Banjul.
The health specialist made this remark during an interview with JollofNews as the collective Parents Fighting Sickle Cell Disease Association gathered Saturday to raise awareness and increase public knowledge about the disease.
Sponsored by the Ministry of Health, this year's celebration was used by organisers to sound the alarm bell on the need for parents to understand that early screening plays a critical role in helping to contain the devastating effects of a disease, mainly chararised by genetic blood disorder.
"For us to be able to meet and getting things done is very important," Dr. Jagne said. He then added that Sickle Cell is a genetic blood disorder disease, usually inherited from parents."
According to him, people who are affected have difficulty breathing, and so many complications.
He further stated that early screenings are being conducted across the country"s health facilities "so that we test people as soon as they are born."
He said they were to introduce the test protocol to health specialists scattered across the length and width of the country.
For his part, the President of Parents Fighting Against Sickle Cell Disease Association, Muhammed Juheh Bah, who also spoke to JollofNews, commended members who turn up in their numbers to commomerate World Sickle Day.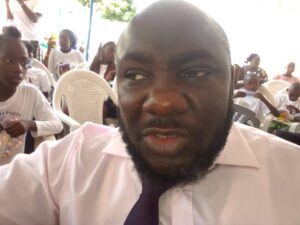 Diving into history, he confided to this medium that the association was established in 2016 to "see how best they can try to help their kids suffering from the disease."
At that time, he went on, tests were done at Medical Research Council (MRC) in Fajara or in any other private clinic.
"We started contributing monthly and registering parents," he said while indicating that they took the opportunity to meet with the management of top banks to chart the way forward.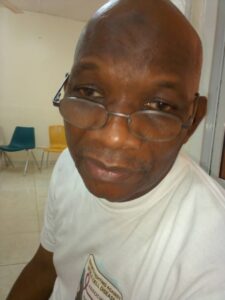 While thanking the Minister Of Health, Dr. Muhammad Lamin Samateh for his dedication to the cause of people with sickle cell trait, he further stated that they went to the extra mile to get the backing of the Minister of Women's Affairs, Children and Social Welfare, Fatou Kinteh, who played a key role in making sure "all the materials are now available at the paediatric clinic."
Adama Jobe, a housewife with two kids living with the genetic disease, urged parents to prioritize the health of their kids.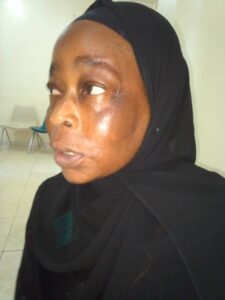 "Our kids are getting medication for free at the clinic," she revealed with a tone of satisfaction.