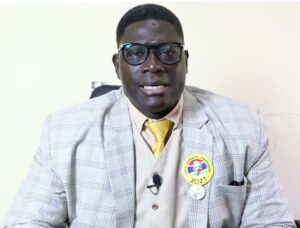 It's extremely concerning that our embassy in Malaysia was closed down but our embassy in Russia is being maintained, UDP spokesman Almamy Fanding Taal told JollofNews last week.
"For whatever reasons, I don't know. I mean, what is the diplomatic capital we are getting from Russia and that we would not get from Malaysia," Taal wondered.
"Malaysia is a member of OIC and we are planning to have OIC summit sometime in the future," he added.
According to Taal, the issue formed important part of the conversation as the country moves forward in the transitional period as far as diplomacy was concerned.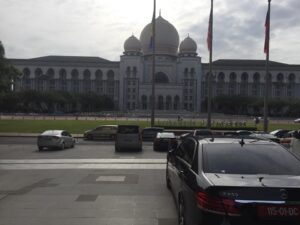 "Remember, most of the embassies were opened by former President Yahya Jammeh for his own reasons," he explained.
He added: "So, it's now time to recalibrate his strategies and look at them squarely to see what is the best cost analysis for The Gambia, being a small, impoverished country.
"How do we make sure our diplomatic presence bring some returns to our economic development efforts."